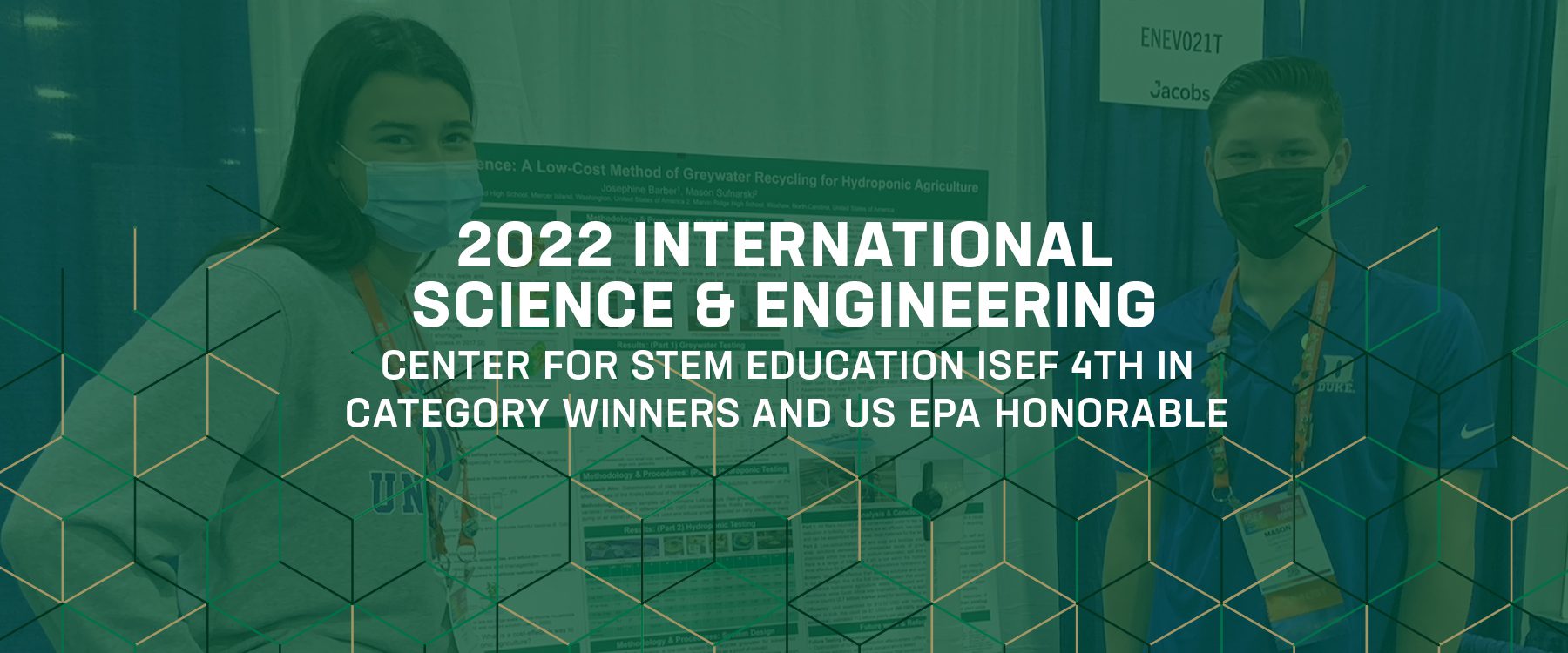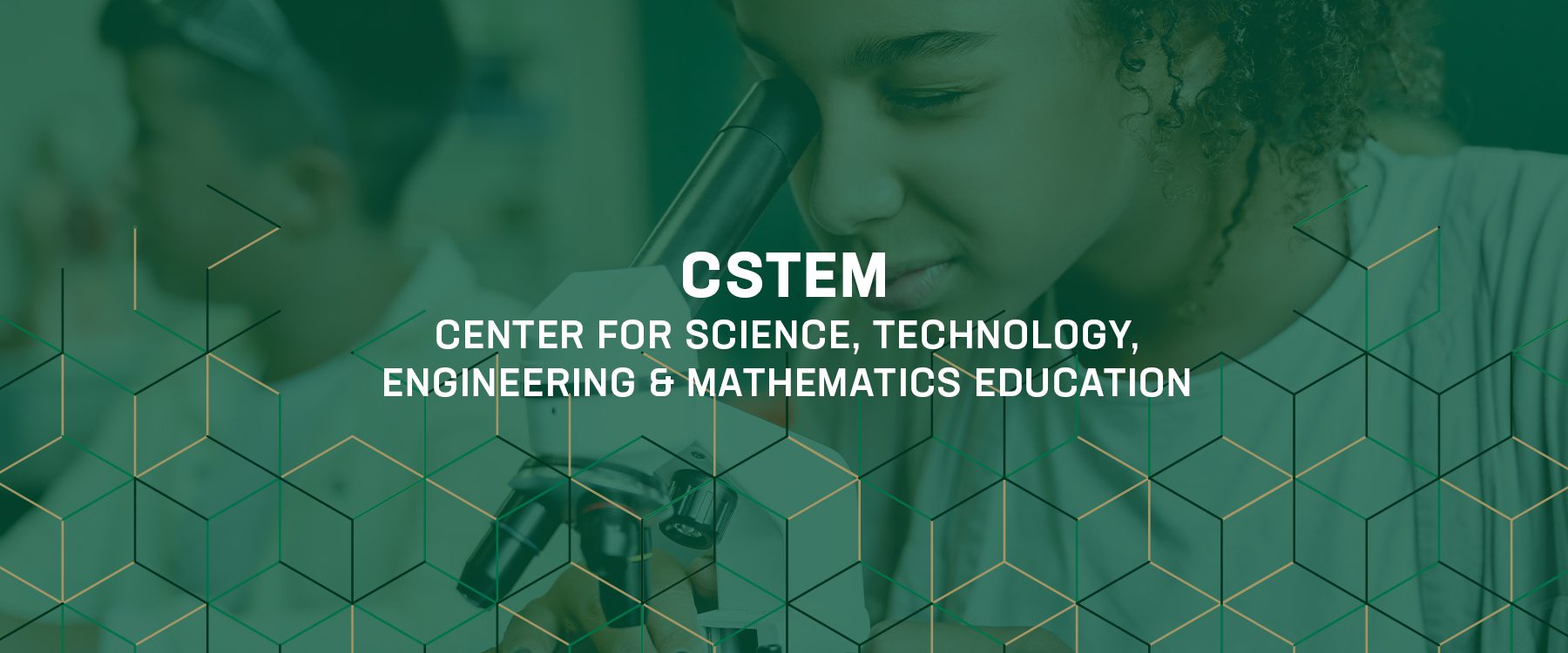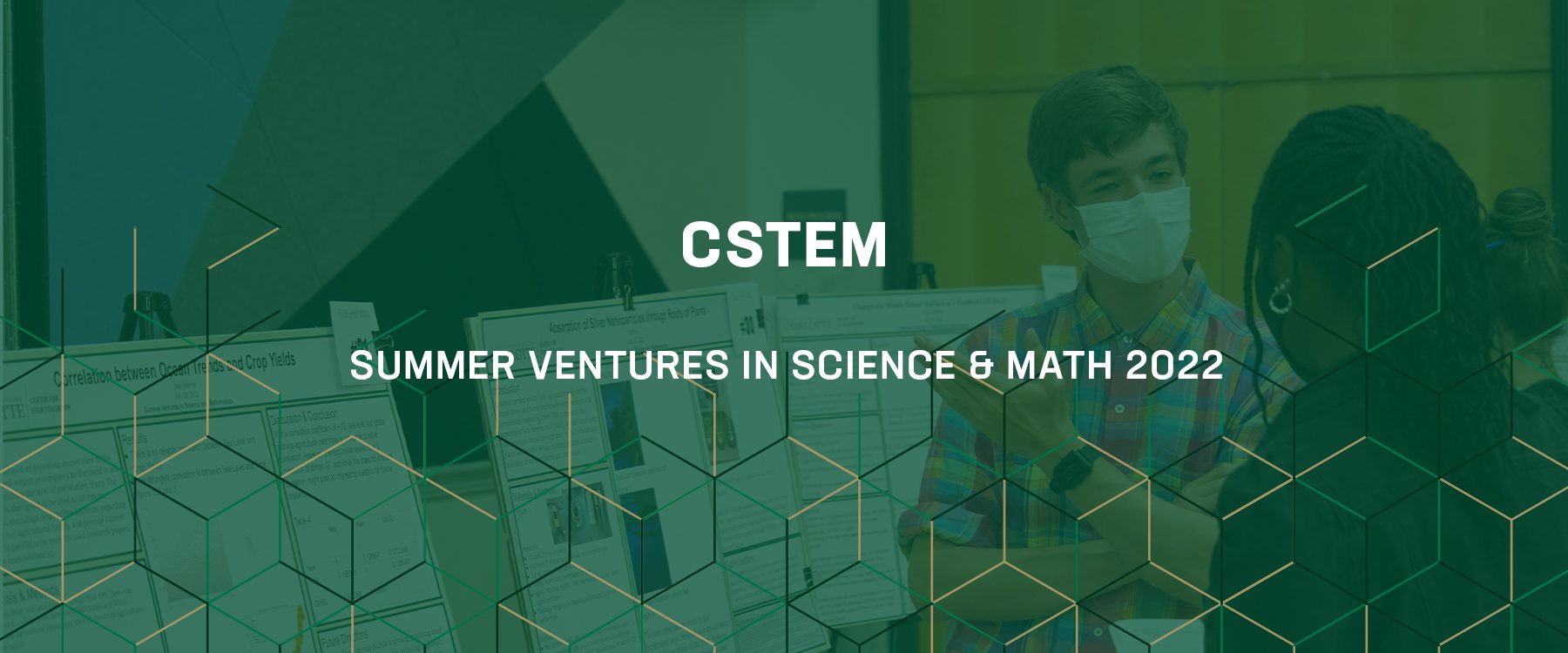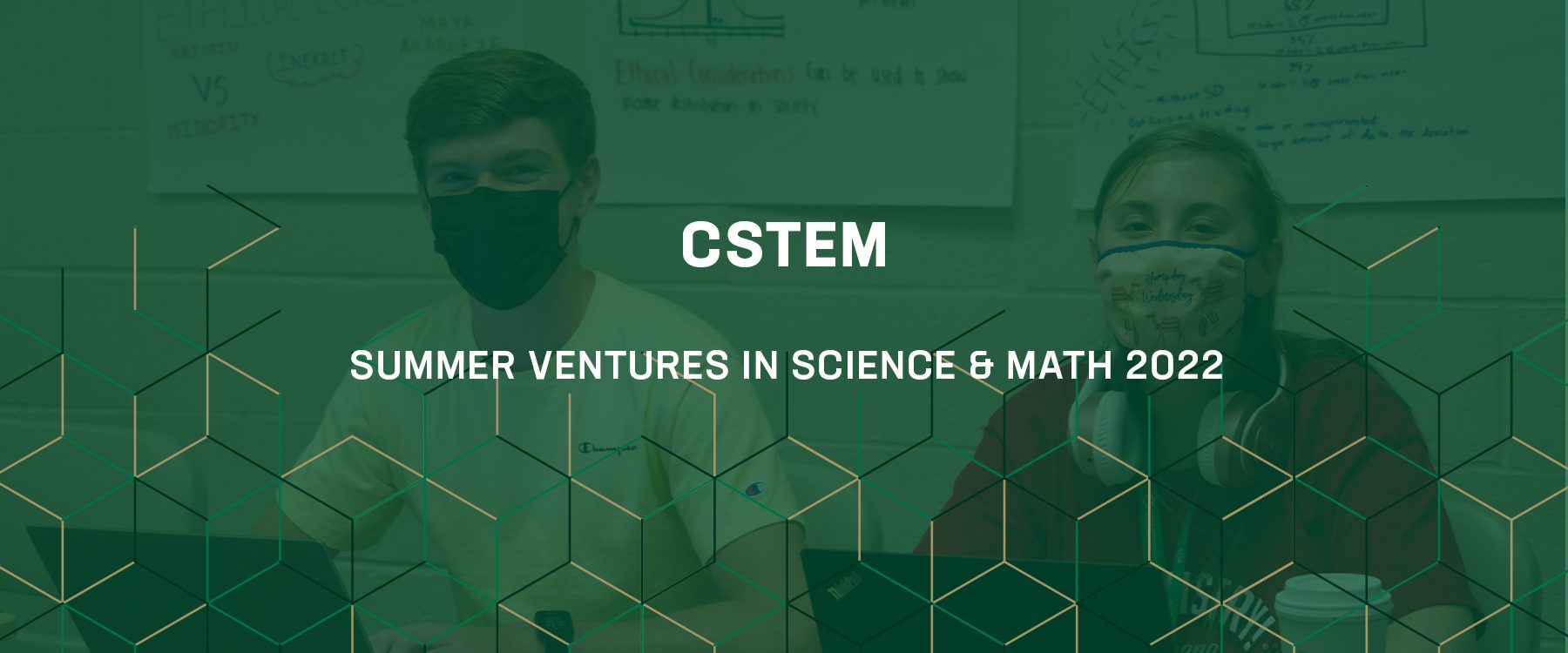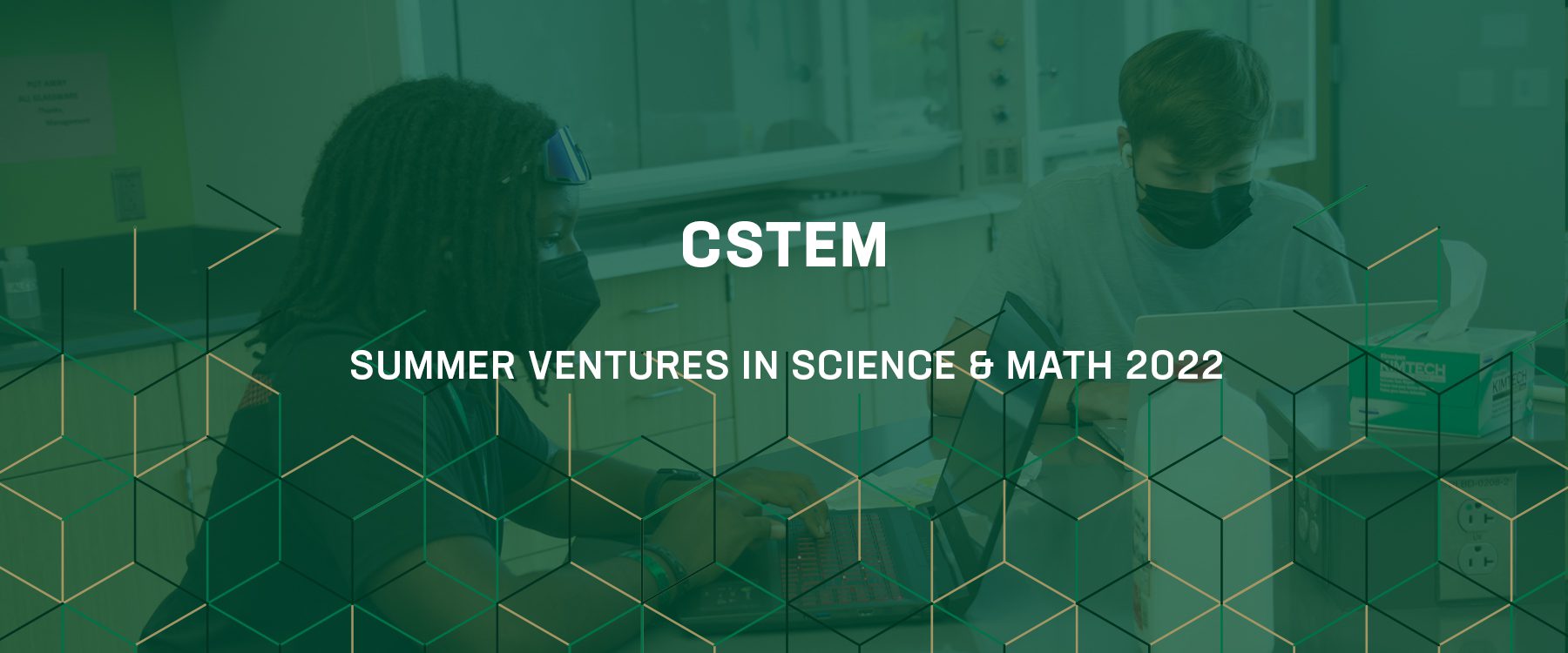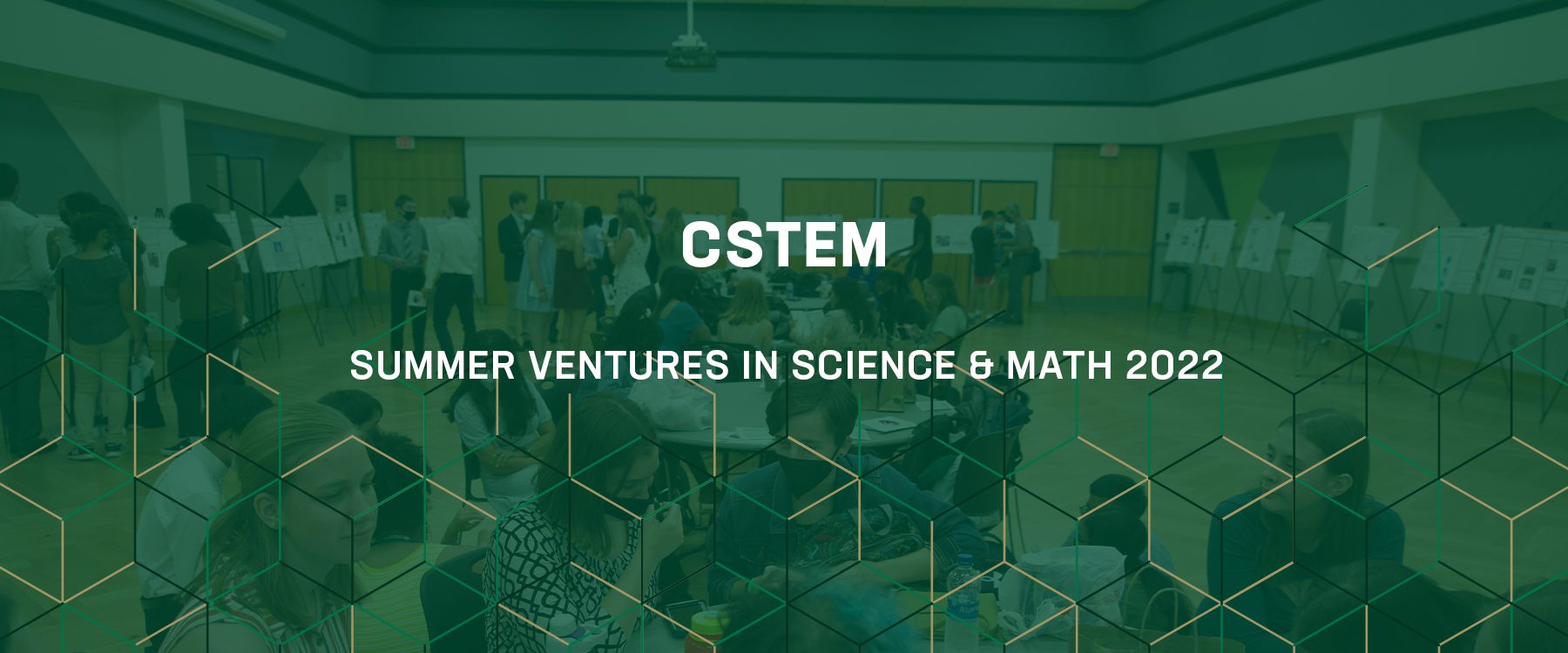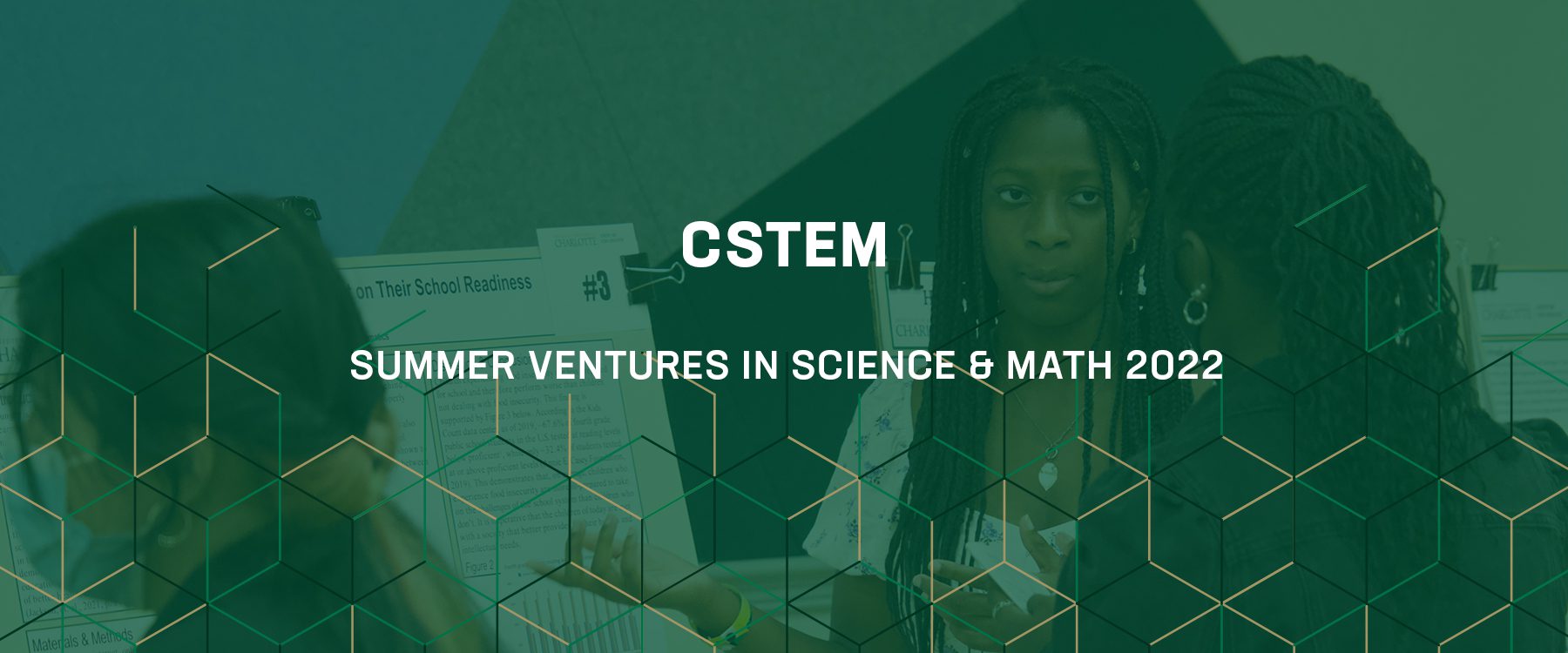 CSTEM at UNC Charlotte is on a mission to promote a regional vision for STEM education research and outreach to increase capacity in leadership, and to facilitate collaborative partnerships for addressing STEM priorities for PK-20.
Affiliates:
Cato College of Education: Daniel Alston; Rich Lambert; Michelle Stephan
College of Computing and Informatics: Mohsen Dorodchi; Cori Faklaris; Mary Lou Maher; Syeda Fatema Mazumder; Marlon Mejias; Harini Ramaprasad; Audrey Rorrer; Erik Saule; Michelle Stephan; Kalpathi Subramanian; Weichao Wang; David Wilson
William States Lee College of Engineering: Cathy Blat; Harish Cherukuri; Abasifreke Ebong; Brett Tempest; Mesbah Uddin; Dave Weggel; Terry Xu
College of Liberal Arts and Sciences: Kathryn Asala; Tonya Bates; Markus Etzkorn; Gordon Hull; Donald Jacobs; Jenny Kent; Kevin McGoff; Jordan Polar; Adam Reitzel; Thomas A. Schmedake; Greg Wickliff, Damien WIlliams
Belk College of Business: Dongsong Zhang
School of Data Science: Doug Hague; Marco Scipioni
College of Arts + Architecture: Liz McCormick; David Thaddeus; Isha Abdullah
Center for Teaching and Learning: Jordan Register
2023-2024 STEM Pre-Service Teacher Education Scholarship
The NASA/NC Space Grant 2023-2024 STEM Pre-Service Teacher Education Scholarship is now opent for applications. Undergraduate students studying to become K-12 teachers, especially in STEM fields, are eligible to apply for this competitive program, which will provided them with a scholarship of $3,000.
Undergraduate education majors can learn more and apply here.
Applications are due October 16, 2023 and recommendation letters are due October 18, 2023.
This is a wonderful opportunity for pre-service teachers to learn how to bring exciting NASA resources into their future classrooms and to inspire the next generation of explorers! Contact Dr. David Pugalee, Director, for questions or assistance in preparing your application at david.pugalee@uncc.edu.